Take a peek inside the APP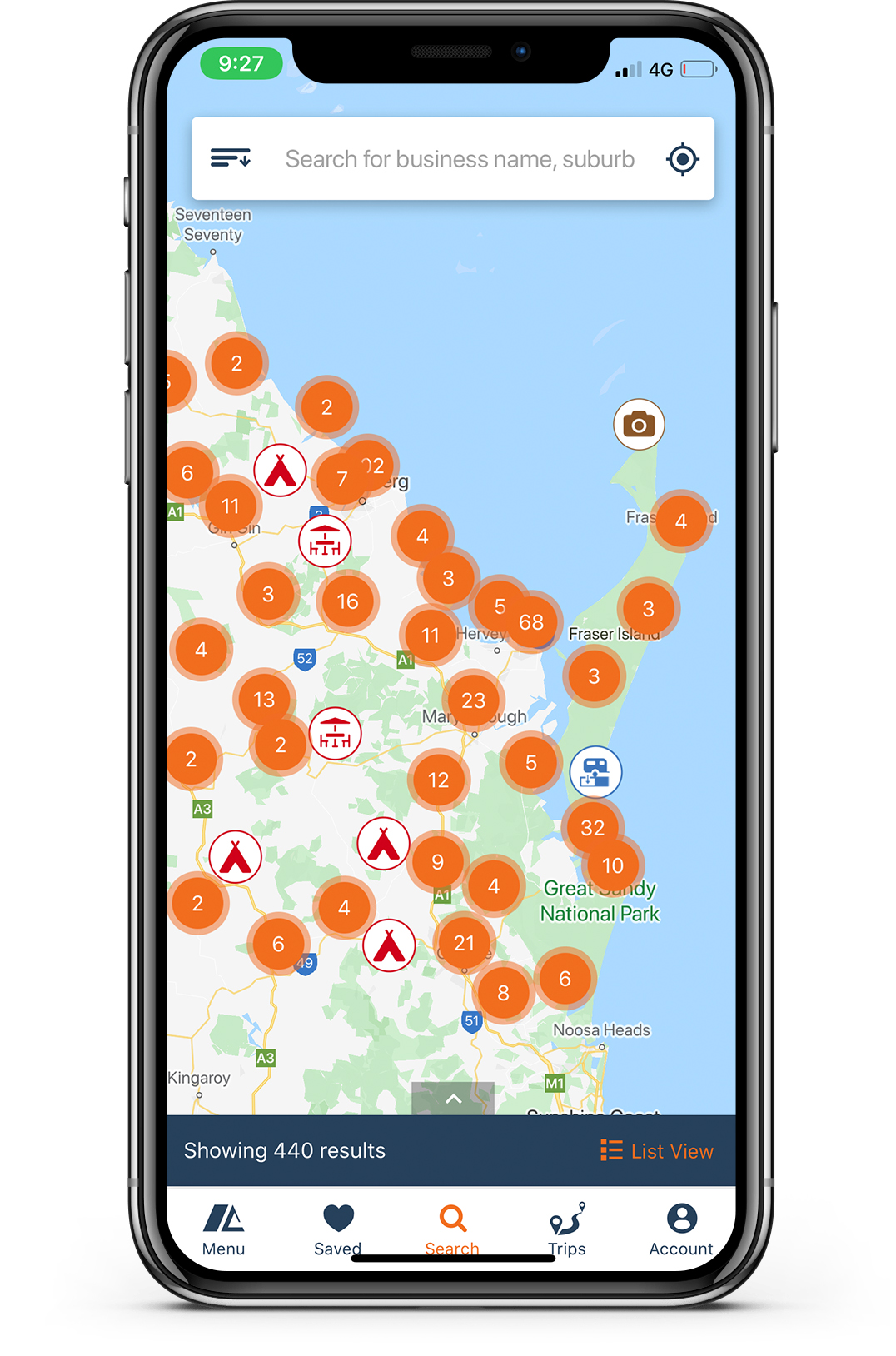 Thousands of locations
Thousands of locations, Rest areas, Caravan Parks, Campsites, Activity based businesses, Dump points, Points of Interests and much more..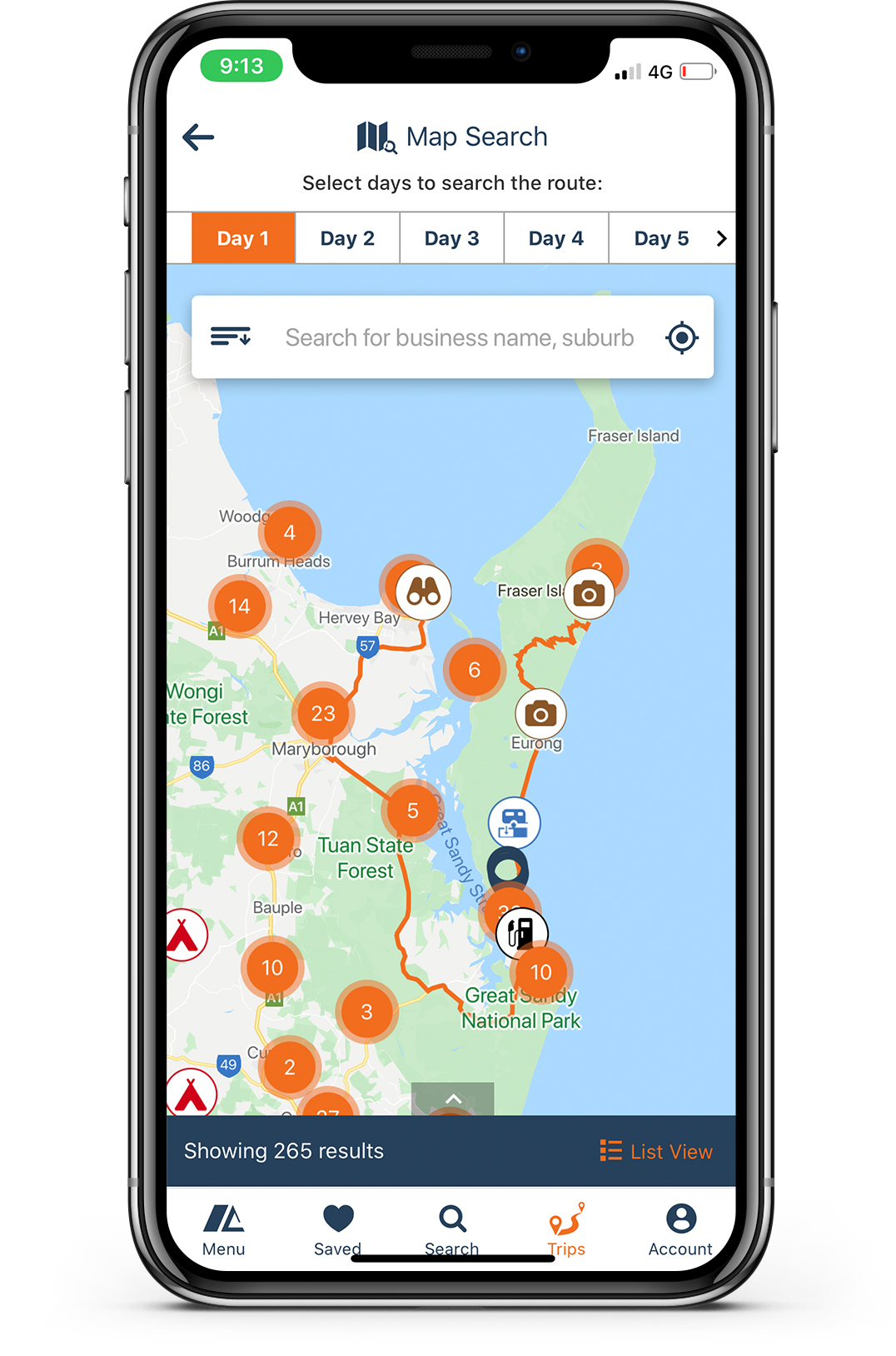 Trip Planner / Recorder
Create your own trip and discover other locations along your route.
We just launched an APP and we are excited about sharing it with you!
Who are we?
We are a family of 5 from Hervey Bay QLD, with our Homemade Caravan we are hitting the road to give our kids an experience of a lifetime while sharing our experiences with you across our socials with you.
My wife and I created Campedia as we were frustrated with not being able to book Caravan Parks and Campsites on one platform or not being able to find legitimate rest areas. For the last 5 years, we have been creating Campedia, and after adding thousands of rest areas, thousands of Activity businesses and Caravan Parks we have released the Website and App. We are still connecting Caravan Parks so you can book them as quickly as possible for you.
We Look forward to meeting you one day, be sure to check our preplanned trips section, our friends Justin & Bec from Trip In A Van have some amazing preplanned trips available for you too.
Kind Regards,
Greg & Donna Hollier